If you are looking for a challenge
you have come to the right place.
ABOUT US
WHAT WE STAND FOR


Calamatta Cuschieri is Malta's largest independent financial services Group that pioneered the local financial services industry as early as 1972.
Today the company's perspective is global, CC Group has diversified across a full range of financial services and the group also operates dedicated Fintech and marketing companies.
We are committed to attracting and selecting top people to join our team. We are also committed to creating a workplace that encourages individual growth, we value our people and their well being and we provide them with an attractive remuneration package which also includes a performance bonus that is linked to both the individual's performance as well as company performance.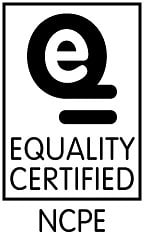 ABOUT US
WHAT WE STAND FOR


We are proud to carry the FHRD Quality Mark which is a national recognition awarded to organisations based in Malta for the professionalism, competency and contribution of their HR function.
It is awarded to organisations which provide evidence of high-quality HR practices.The Quality Mark also serves to elevate the status of the HR function within the organisation.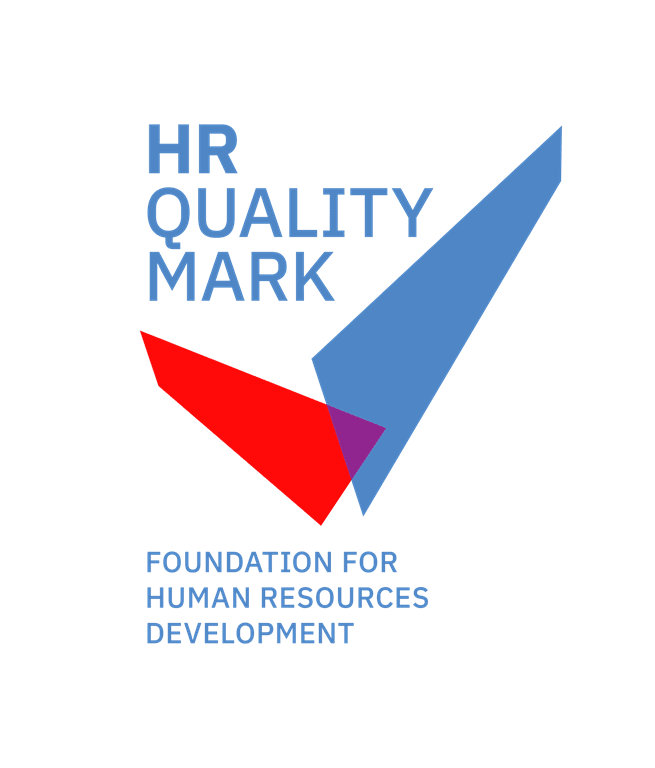 PERKS & BENEFITS
A SELECTION OF WHAT WE OFFER




Flexible Hours (selected roles)

Free Orange Juice and fresh fruit!

Career Progression Opportunities


Beautiful Office Environment

Ambitious Project Pipeline

Relocation Assistance & Support


WORK ENVIRONMENT
A GREAT PLACE TO WORK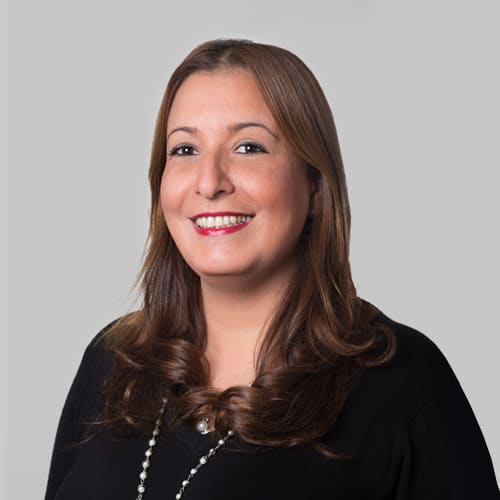 STAFF EVENTS
A SMALL SELECTION FROM OUR STAFF EVENTS
360° FINANCIAL SERVICES


As one of the fastest growing companies within the CC Group, the company offers career opportunities across a wide variety of skill sets with ample room for career growth. Visit the job section below to find out more.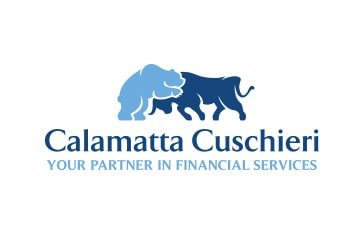 JOIN THE FINTECH REVOLUTION


Moneybase is a Financial Institution with big ambitions. If you think you have what it takes to make a difference get in touch!

FINANCIAL ADVISORY GRADUATE PROGRAMME
A UNIQUE OPPORTUNITY TO KICK START YOUR CAREER AS A FINANCIAL ADVISOR WITH MALTA'S LARGEST FINANCIAL SERVICES FIRM.


The Financial Advisory Graduate Programme is offered to graduates of banking and finance and/or financial management degrees. The 2-year programme will provide you with the challenges and support you need to become a practicing and fully licenced Financial Advisor.
If you think you have the ambition, flair and confidence, apply to join our Financial Advisory Graduate Programme today! You will have the opportunity to gain exposure to various departments, including middle office, trading, compliance and investment management with a view of gaining a thorough understanding of the entire investment process. As part of the programme, you will also be assigned a mentor, a Senior Financial Advisor, who will guide you and coach you throughout your journey within Calamatta Cuschieri.
Programme Outcomes
• Participating in a training programme designed to provide you with a holistic view of financial advisory services, including operations and hands-on experience in financial planning
• Gaining increased knowledge of financial markets and products
• Undertaking further studies related to the role, including completion of Dip FA, through ongoing support from Calamatta Cuschieri
• Building expertise and confidence in providing advisory services as well as developingadvanced financial planning capabilities
• Enhancing report writing skills through, amongst others, the compilation of investmentrecommendation reports
• Obtaining MFSA approval to provide investment advice